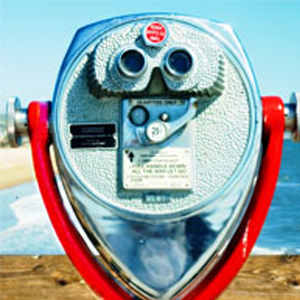 Meet Our Dedicated Team of Commercial HVAC Experts
At Mathews Mechanical in Denver, North Carolina, our contractors offer commercial HVAC applications that exceed our clients' expectations. We provide a variety of services and specialize in HVAC ducting, hydronic systems, mechanical insulation controls, and BIM drawings.
Sprint LA Generator Upgrade
Sprint Rialto Chiller Upgrade
Sprint Watsonville Switch room
Sprint Burbank Flower street switch expansion
Sprint Burbank California street HVAC upgrade
City of Ontario Creekside park
Sprint Burbank POP expansion
San Bernardino IDS data center
Sprint Irvine roof duct and air handler replacement
US Coast Guard San Diego Hangar 1 Offices
March ARB Formal Training Center
Edwards AFB Flight Line Fire Station
US Coast Guard San Pedro Homeport Base
Edwards AFB Bachelor Dorm 2424
VA Loma Linda Eye Clinic
US Coast Guard San Pedro misc. building HVAC upgrades
CV Kane highway rest stop West
CV Kane highway rest stop East
VA Long Beach Morgue Renovation
China Lake Naval Weapons Base Administration building
Long Beach VA whole building exhaust system replace
Edwards AFB Bachelor dorm 2423
US Coast Guard Oxnard Administration office HVAC upgrade
VA Loma Linda Cancer Center
US Coast Guard San Pedro Mess Hall Boiler Replacement
VA Loma Linda OP Pharmacy
US Coast Guard San Pedro Enlisted officer quarters
San Diego DHS shop heaters
East county Detention Center Chiller Install
Bautista Conservation camp Prison
Hesperia Pump Station
Amethyst Pump Station Victorville
Rancho Cucamonga Police & Fire Station
University Fire Station 50
Irvine Fire Station 20
Anaheim Fire Station 5
Garden Grove Fire Station
Buena Park Fire Station 61
San Diego Fire Station 17
Menifee Fire Station 7
Point Loma Fire Station 22
Long Beach East Division Police Department
Riverside Downtown Fire Station
Chino Police Station
Eastvale Fire Station
Hellman Fire Station
Chino Fire Station 7
Chino Fire Station 1 & Training Center
Upland Fire Station 4
Hesperia Fire Station
Orange Fire Station 1
Newport Beach Fire Station 2
Corona Dollar Self Storage
Columbia Sportswear Orange
Ontario Airport Escape Lounge
Columbia Sportswear Barstow
FMV Palmdale Medical Clinic
Columbia Sportswear Long Beach
Columbia Sportswear San Clemente
Meadow Brook Tower 150 Room Apartment and office
Columbia Sportswear Ontario Mills
Glendale Galleria Mall retail Stores
Petco Mission Viejo
Kohls Victorville
Famous Footwear Long Beach
Embody Pole Fitness Anaheim
Capital Grille West Hollywood
Corner Bakery Beverly Center
Corner Bakery Chino Hills
Chilis Santa Clarita
Corner Bakery La Habra
Corner Bakery Redondo Beach
Chilis Barstow
Circuit City Murrieta
Coachella Plaza warm shells for anchor TI's
Chilis Diamond Bar
Corner Bakery South Coast
Corner Bakery Glendora
Corona Dollar Self Storage
Columbia Sportswear Orange
Ontario Airport Escape Lounge
Columbia Sportswear Barstow
Desert Hot Springs City Hall
Silverwood Lake Visitors Center
High Grove Elementary School
Villa Park High School
El Camino College Natatorium Building
Magnolia High School Gymnasium
Colton High School Athletic Stadium
Jordan HS New Buildings M and N and Remodel Band and Auditorium
Chaffey College remodel three buildings
Tesoro High School 2 story classroom building
SBVC remodel Science Labs
North Park Academy New Band Building and whole campus remodel
Stacey Middle School new Gymnasium
Newport Harbour High School remodel Athletic Facilities
Long Beach City College new two story QQ building and remodel RR bldg
San Luis Obispo New Airport Terminal
New Corona Mosquito Vector Control Building
Lytle Creek Elem. school New 2 story classroom and new Kindergarten Bldg.
So Cal Gas co. Yucca Valley Sub Station
Yucca Valley High School 2 story classroom building
SBVC Business Building 2 story remodel
Palm Springs Animal Care Facility new facility
IVDA Building 48 Whole Building remodel
Jurupa Valley HS Aquatic Center new
California School For The Deaf Campus Remodel
Jefferson Middle School 2 story classroom building
Decker Middle School whole campus HVAC Upgrade
UCR Child Development New Campus 5 Buildings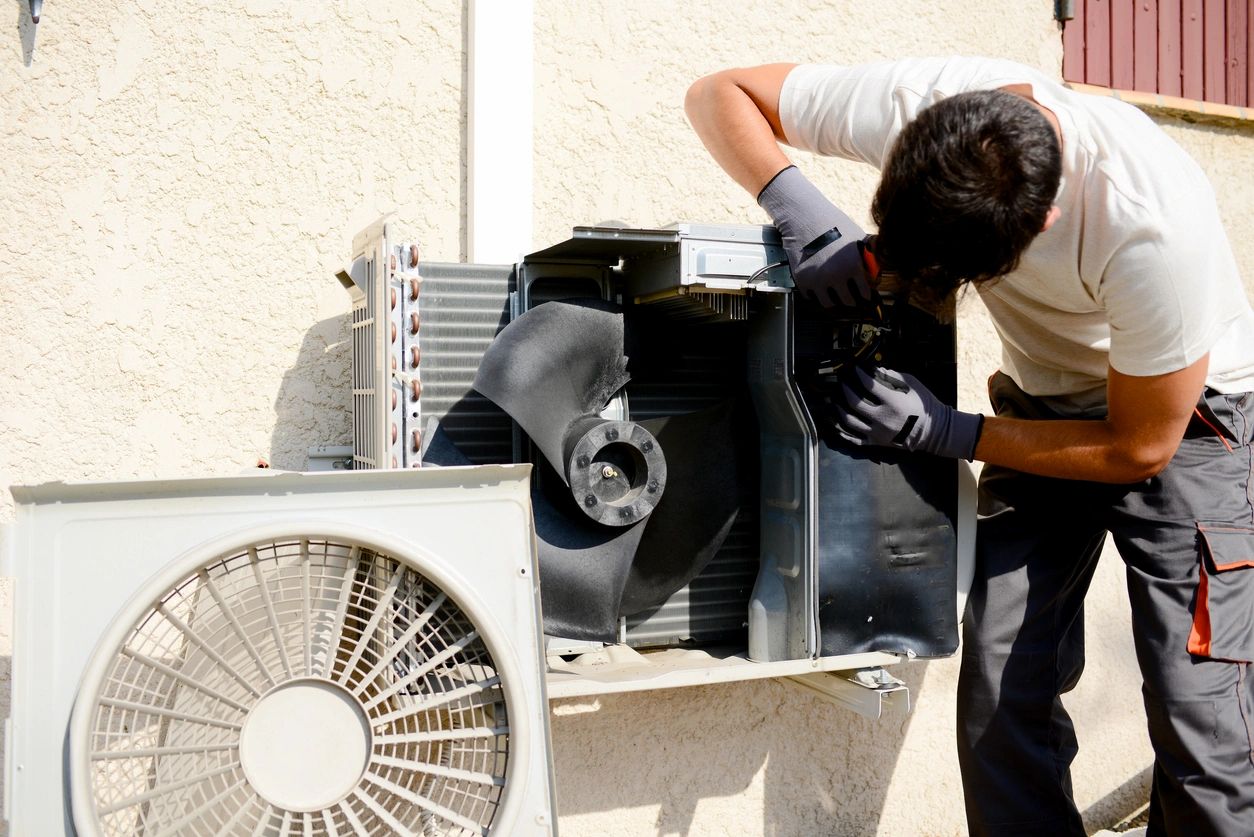 Whether you have a private or public project, our professional team aims to get the job done right the first time. We can also coordinate with other contractors when necessary.